West Lothian Home First - Single Point of Contact
Home First is West Lothian HSCP's new approach to delivering care across our communities.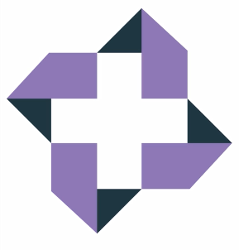 The first phase of the Home First work is focusing on strengthening community teams and pathways across organisational boundaries to manage both deteriorating and recovering people following exacerbation of new, pre/ diagnosed conditions.
This entails supporting, as necessary, a person needs to prevent unnecessary hospital presentation admission or provide support when transitioning back to community following hospital discharge for ongoing assessment in their own home.
Single Point of Contact
To support this approach, West Lothian Home First programme is preparing to implement a Community Urgent Single Point of Contact (SPoC) during the summer 2022 for GP's, out of hours GPs and the Scottish Ambulance Service.
The SPoC will provide professionals with access to both health and social care teams and provide screening, triage, assessment and plan communicated back to referrer, person, family and carers within 2-4hrs.
This will bring significant benefits to both staff and people of West Lothian since it will mean that a referrer will only need to make one call through a single point of contact. Coordination of a person's care will be managed by the most appropriate team to avoid unnecessary duplication and multiple referrals.
This integrated approach will further strengthen inter-team care pathways which in turn will deliver better, higher quality responsive services to the people of West Lothian.